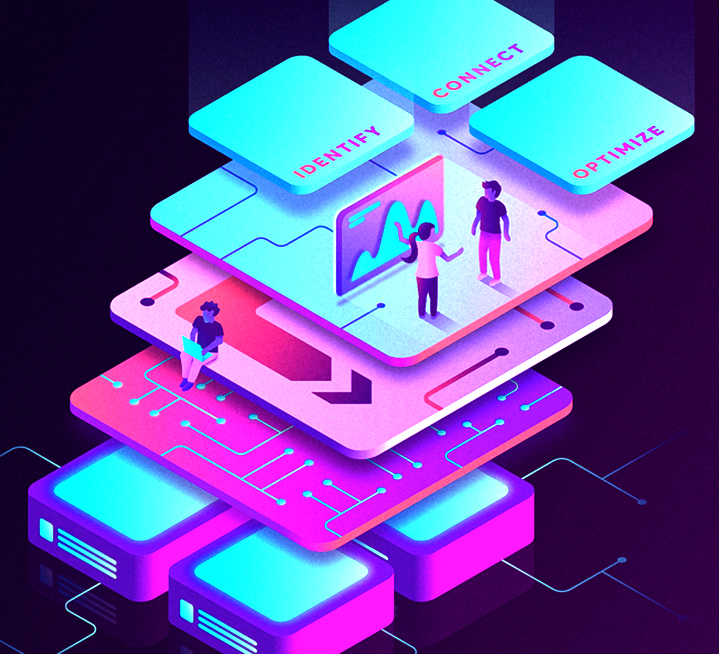 "Electronic Circuit Design"
We offer Analog and Digital circuit for custom application.

We design system with high precision digital, Analog Front End, Switch mode Power Supply, various communication including,

Wired - Ethernet, I2C, 4-20mA, SPI, USB, UART, RS485 and
Wireless - WiFi, Bluetooth, Thread, ZigBee, RF, GSM/GPRS/GPS, etc..

We provide solutions with ARM/PIC/AVR microcontroller architecture based on application and client requirement Electronic circuit design includes analysis & synthesis of electronic circuits.

All Our circuits are more efficient and good quality which, reduce the time cost and risk of error involved in building circuit prototypes.

A circuit diagram is a visual representation of an electrical circuit, Making wiring or electrical diagrams are made simple and our experts will help you out for the circuit design.